It's that time of week again where I share a whole host of freebies for you to enjoy.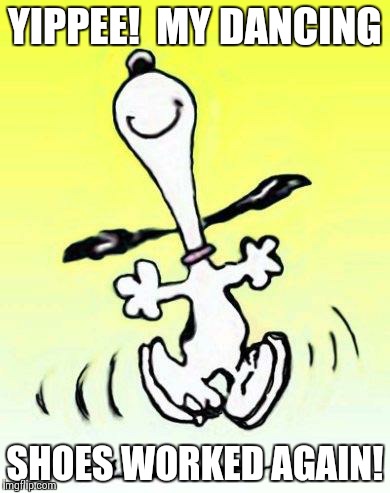 In honor of Rise of the Realms Book Three release, FORTY authors have gathered to help celebrate by providing a free fantasy book. And just in time for the weekend, too!
There's books on dragons, sorcery, monsters, and gods, and so much more. I'm amazed at the covers and descriptions provided for each book, and I have already snagged several for myself.
Rise of the Realms Book Three is going live on February 19. That's half a month away. I wanted to run this giveaway to give you a chance to read the Rise of the Realms collection piece: The Vault. This is many 'hidden scenes' of the characters we don't necessarily get to see often as often as we'd like in Rise of the Realms.
Rise of the Realms in an epic fantasy series, which means any reader who read Game of Thrones, or Lord of the Rings, and even those who enjoyed Harry Potter should like it. A few of my lucky readers were able to snag reviewer copies from me, and the feedback I'm receiving is warming my heart. So, when you head to that freebie link, make sure you pick up The Vault for free, read, and then go begin the Rise of the Realms series.
D. Fischer
Celebrating 19 published titles.
Follow me by clicking one of the many social media buttons above.